Unemployment Up As Trump Has Social Media Meltdown
The News From My Feed To Yours
---
Happy Friday,
Here's some stuff you may have missed and you should know
THE COVID COUNT
As of Friday at 11:00 AM there are more than 1.7 million in the United States and almost 101 thousand deaths.

Globally there has more than 5.8 million cases and more than 361 thousand died.
Unemployment Is Up
Another 2.1 million people filed for unemployment benefits in the U.S. this week. That makes 40 million Americans out of work right now. Meanwhile all fifty states in some capacity have started reopening despite fears of second wave.
New York City is also moving towards opening up. Many maybe heading back to work in the coming weeks but it's not like life will be anything close to back to normal. Only construction, manufacturing, wholesale and nonessential retail businesses would all be allowed to reopen. Those retail businesses will only allow curb-side pick ups.
Restaurants and bars likely won't open till at least July. In New York, the additional $600 for the unemployed will continue through the end of July and benefits are still running through for 39 weeks rather than the usual 26.
Meanwhile, South Korea is dialing back on reopening after a resurgence in cases.
Protests Rage Across The Nation In Response Police Brutality
Protests rage in Minneapolis after the officer-caused death of George Floyd. The officers were fired from the force. The officers in the video circulating on social media have a history of brutality on the force. Protests also rage in cities across the country including Los Angeles, Louisville where six people were shot by police, and New York.
In Minneapolis protests have turned violent— torching buildings and looting businesses. The President tweeted endorsing violence which Twitter flagged as:
"This Tweet violated the Twitter Rules about glorifying violence. However, Twitter has determined that it may be in the public's interest for the Tweet to remain accessible"
Early today, on CNN, reporter Omar Jimenez and his team was arrested by police on live during a live hit on New Day covering the protests. The arrest was made my state police. If the local law enforcement has proved anything it's that they have a talent making poor decisions.
Notably, protesters have been wearing masks.

Trump Social Media Meltdown
Per usual the president is tweeting conspiracy theories, endorsing violence, and blaming everyone else for problems he caused. On Thursday, after Twitter added fact check features on two of his tweets, he decided to sign an executive order which legal experts say is laughable.
---
---
---
FIVE STORIES THAT SHOULD BE ON YOUR RADAR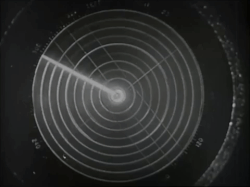 Antibody tests for Covid-19 wrong up to half the time, CDC says CNN
How the name Karen became a stand-in for problematic white women and a hugely popular meme Insider
It looks like Amy Cooper, the white woman in the viral Central Park video, is a liberal. That's important The Independent
House passes bill giving small business leeway on COVID-19 loans Roll Call
Warren calls for investigation into OSHA inspections during pandemic The Hill
---
OTHER SUBSTACK NEWSLETTERS THAT SHOULD BE ON YOUR RADAR:
Journalist Thor Benson launched his newsletter Madness where he writes about 'the madness we find ourselves in' He's also contributes to The Daily Beast, The Atlantic, Rolling Stone, and Wired among others.
Former Culture Trip Editorial Director Jillian Anthony's newsletter Cruel Summer Book Club is a free weekly newsletter exploring change, heartbreak, and healing. Worth checking out.
---
The Coffee Break
No episode of The Coffee Break this week but next week, Susie Moore author of 'Stop Checking Your Likes' Joins The Show.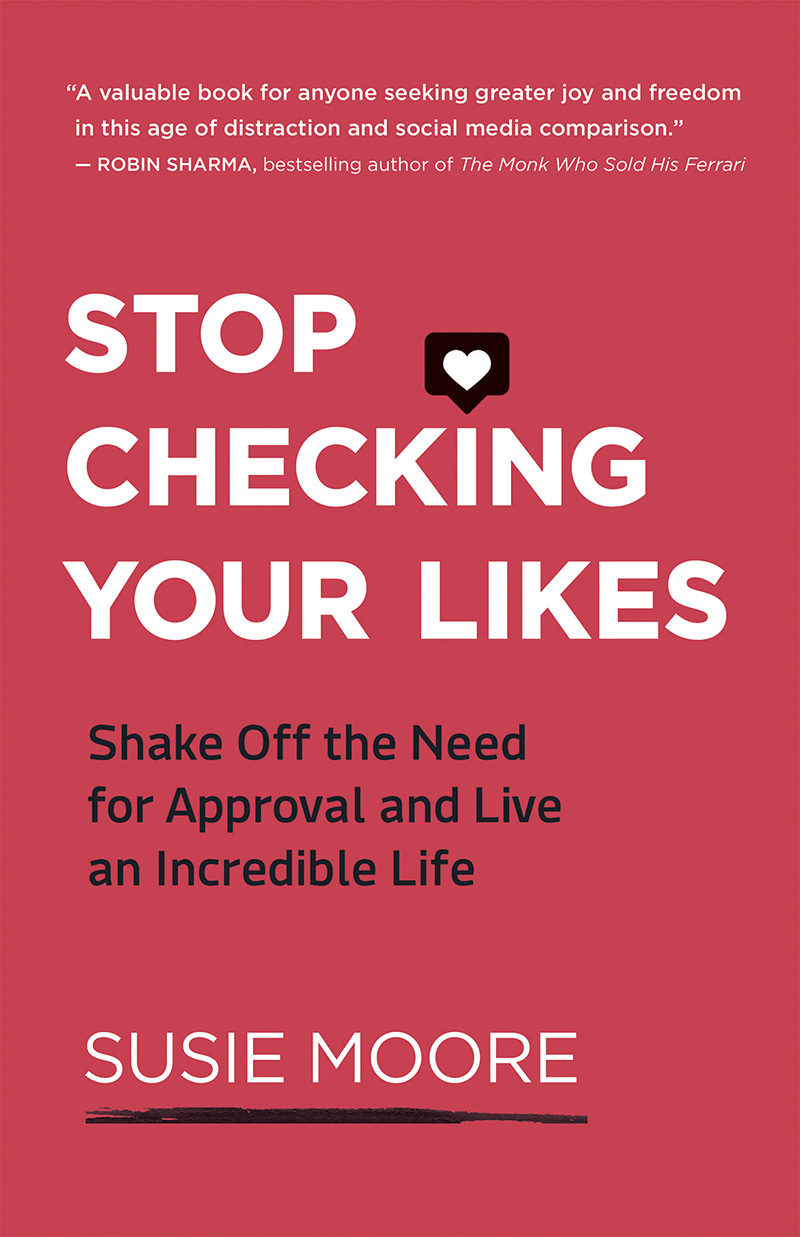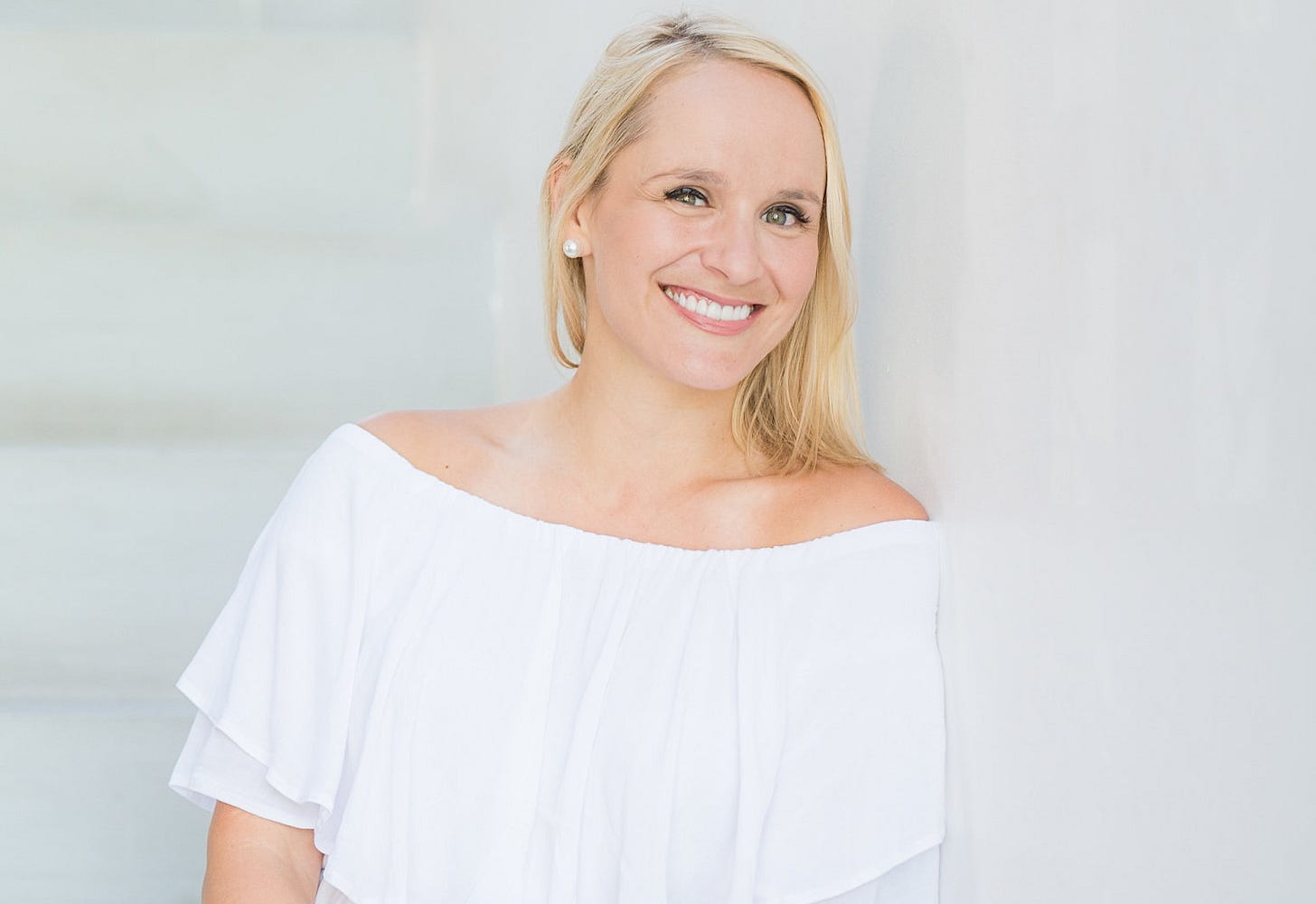 Interested in advertising on The Coffee Break? Email Ad Sales Producer Alex Tassopoulos at alex@bleav.com
---
Paywall Subscribers, in case you missed it here is the first part of the series "Stolen Dignity: An Expose of The Troubled Teen Industry" which was originally a book but now part of this newsletter's paywall.
---
---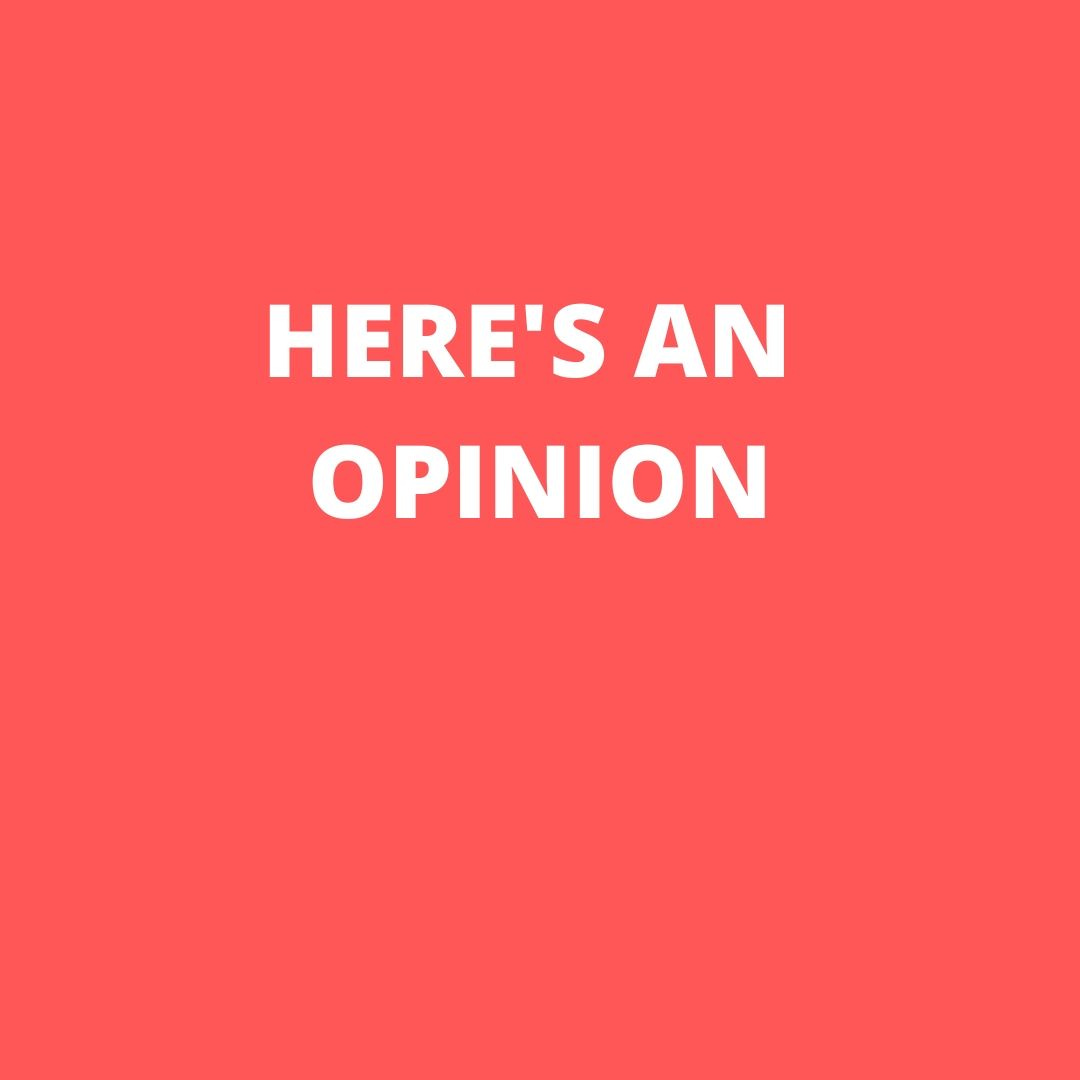 Trump loyalists tout the term 'fake news' to describe news they don't like— it's just that… news they don't like. That does not mean it's not real.
Journalism exists to hold the powerful accountable. I get no one likes to be called out so it's always going to annoy someone. We are not in the business of making you feel good or making someone look good or otherwise bad. Making someone look good is the job of those who work in PR. That's not what we do.
We are in the business of pointing out the facts and show where they lead. Do we have a bias? Yes, we are very much pro-factual information.
If one side of the aisle is lying more than the other obviously it might appear that we can lean one way. Don't lie and things might actually look better for you. The facts speak for themselves and it our job to point them out. If leaders look bad that's their own doing— not ours.
Are we perfect? Not in the least bit. There is always room for improvement. I, along with my peers, are trying to do that everyday to tell you the stories you need to know in the best way possible.
Regardless, the President's Tweets only suggest he has self-esteem issues. If I am wrong and that is not the case, he should rethink his communication strategy because that's the vibe he is giving off. I get it at some level. There is a lot of pressure on the person who holds the office of the presidency but that's why that job is not for everyone.
Leaders should really be above the noise not part of it. As the saying goes, if you can't handle the heat get out of the kitchen.
---
---
And I'll leave you with this…
In the last edition of the newsletter I asked for some music that's helping keep you sane during COVID-19 lockdowns. Here are some of the responses, enjoy!
Flight Facilities - Down To Earth (Sean Glass Remix)
BTS - Chicken Noodle Soup (feat. Becky G)
Casino Gold - In The Air (Original Mix)
Fat Tony - U Ain't Fat
Lady Gaga, Ariana Grande - Rain On Me
---
---
---
---
News tips, pitches, questions, concerns, and/or hate mail?
Email me: andy@andyreports.com //// for encrypted messages DM on Twitter for Signal.
#SHAMELESSPLUG Subscribe to my substack if you're not already.
follow on Twitter and Instagram.
Andy Hirschfeld is a multimedia journalist based in New York City. He's a contributing writer to numerous publications including The New York Observer, The Daily Dot, Bloomberg TV, CS Monitor, OZY, Fortune, and Mic among others. He's appeared on NPR, CBS, Pacifica Radio, and DW. He's the author of Stolen Dignity: An Expose of The Troubled Teen Industry. Previously he's produced and reported for ABC, CBS, and CNN. Follow on Twitter at @andyreports