Unbanked and Broke: How Banking Deserts Perpetuate Poverty On Chicago's Southside
Dependence on Payday Lenders Keeps Many Americans In Poverty And Unable To Save Money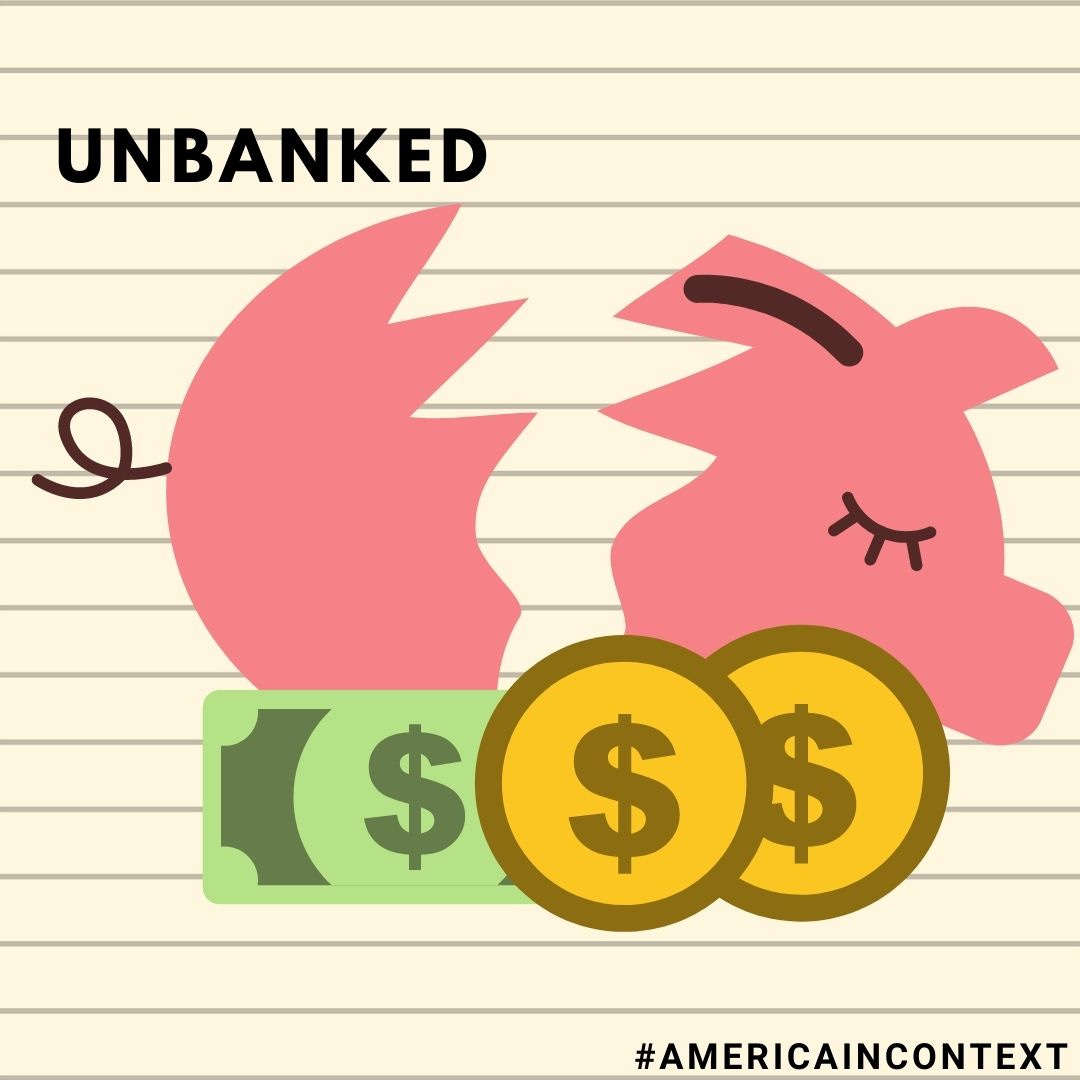 A line stretches from the door to a currency exchange down a city block in Chicago's Chatham neighborhood. In this predominantly Black area, scarred by gun violence and an unemployment rate topping 20%, those lucky enough to have jobs wait patiently to cash paychecks.
It's a scene community organizer Jahmal Cole has watched play out at currency exchanges across the city's south side.
"They cash their checks at the currency exchange for a fee," Cole tells America In Context. Then, they jump on the bus and go to Walmart and upload the money to a prepaid debit card for another fee. Then, they pay their bills and spend the rest of their money. They're broke for the next 13 days. It's just the same cycle over and over."
Cole runs My Block, My Hood, My City, a social impact organization that helps motivate young Blacks through volunteer work and education. He's had his work cut out for him this summer. Gun violence, protests and looting over the death of George Floyd combined with the COVID-19 virus are roiling Black neighborhoods from the south shore of Lake Michigan to the western corridor bordering its suburbs.
But even as those problems command more of Cole's attention, he's still laser focused on what he considers a scourge of the poor: currency exchanges and payday lenders. "They all have these bullet-proof glass windows, but we're the ones who are being robbed," says Cole.
Currency exchanges and payday lenders continue to be the lenders of choice for many consumers in low-income neighborhoods and poverty-stricken rural communities.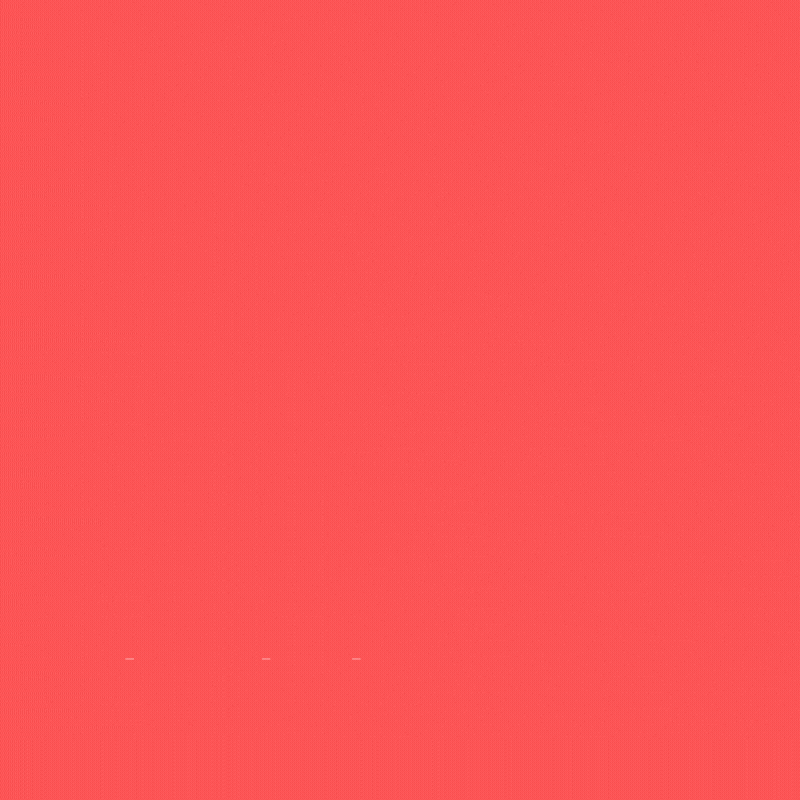 ---
There are a variety of reasons poor consumers are falling through the cracks of the nation's financial system.
One is access. Since the Great Recession, banks have closed more than 6,000 branches nationwide. Cook County, home to Chicago, has lost 674 in the last decade. Many of the branches that closed were in poor neighborhoods hard hit by the foreclosure crisis.
"If banks are in an environment where they think it's riskier than it used to be, they don't want to be there," University of Illinois at Chicago Finance Professor Helen Roberts tells America In Context.
But trust may be the larger reason the poor shun banks. Kimberly Jones, Investor Relations Manager at Seaway Self Help Credit Union, says that distrust is often passed down from generation to generation. Some of it started during the bank failures of the Great Depression.
"If you look at bank disclosures--checking accounts, savings accounts--there's a lot of legalese," Jones tells America In Context. "But if you go into a currency exchange, there might be a big white board with six or seven bulleted items of what they offer. It will say this is what it's going to cost and this is what you have to do. It's very simple and it's very straightforward," Jones adds.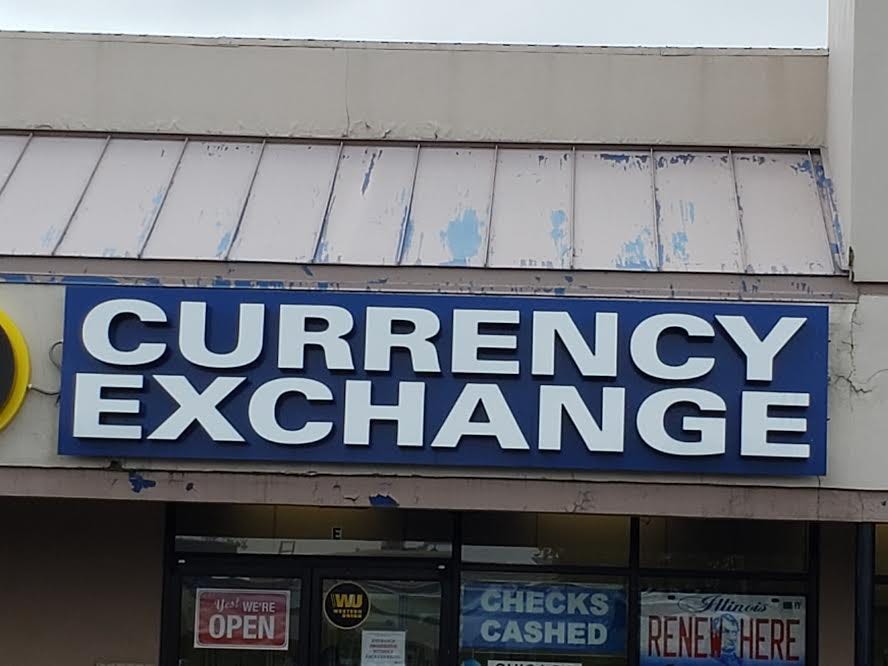 ---
But, it's also very expensive. The Illinois Comptroller's Office estimates the average unbanked consumer will spend $40,000 on fees to payday lenders and check cashers over the course of a lifetime. That's money that could be spent on a college education or a downpayment on a home.
That's the message Cole delivers to currency exchange customers. Once a month he sets up a table near one of those businesses in an effort to sign up customers for bank accounts. In the past few months he's recruited about 130 customers.
"If they sign up, we'll get them into a financial literacy class and give them $100," says Cole.
Seaway Self Help Credit Union, one of the south side's few remaining lenders, forged a partnership with Cole to convert some of Chicago's unbanked into the banked. The credit union has created low or no-fee products and offers services traditional banks typically don't.
"If you're trying to move someone away from currency exchanges to a bank, guess what? You have to issue money orders because in a lot of urban areas the landlord won't accept a personal check," says Seaway Market President Daryl Newell.
Some traditional banks are making efforts to appeal to the unbanked by offering digital products with paperless checking accounts and no overdraft fees. "It strips away some of those things that may have been a challenge to some people in the past," Joshua Sledge, Senior Director for the nonprofit Financial Health Network tells America In Context.
Still, Sledge admits building a bridge between the unbanked and the financial services industry remains a challenge. "When you're talking about trust and building those relationships, it can be a struggle," says Sledge. "But, there's a real opportunity there to break down those barriers."
That's what Cole is trying to do. He says he's not interested in running currency exchanges, payday lenders and other check cashing businesses out of poor neighborhoods. He thinks they serve a purpose, but he wants the poor to find a way to save money and build for the future.
"They deserve better," says Cole. "They deserve to be treated with dignity, right?"
---
Diane Eastabrook is a Chicago-based freelance reporter with expertise in business and economics. She specializes in economic opportunity, workplace diversity and the aging workforce. Eastabrook has worked for PBS Nightly Business Report, Al Jazeera Media Network and is a contributor to the PBS digital site Next Avenue.
---