Turkey Troubles Might Be On The Horizon For Trump Despite Impeachment Acquittal
Democrats Aren't Doing Themselves Any Favors Either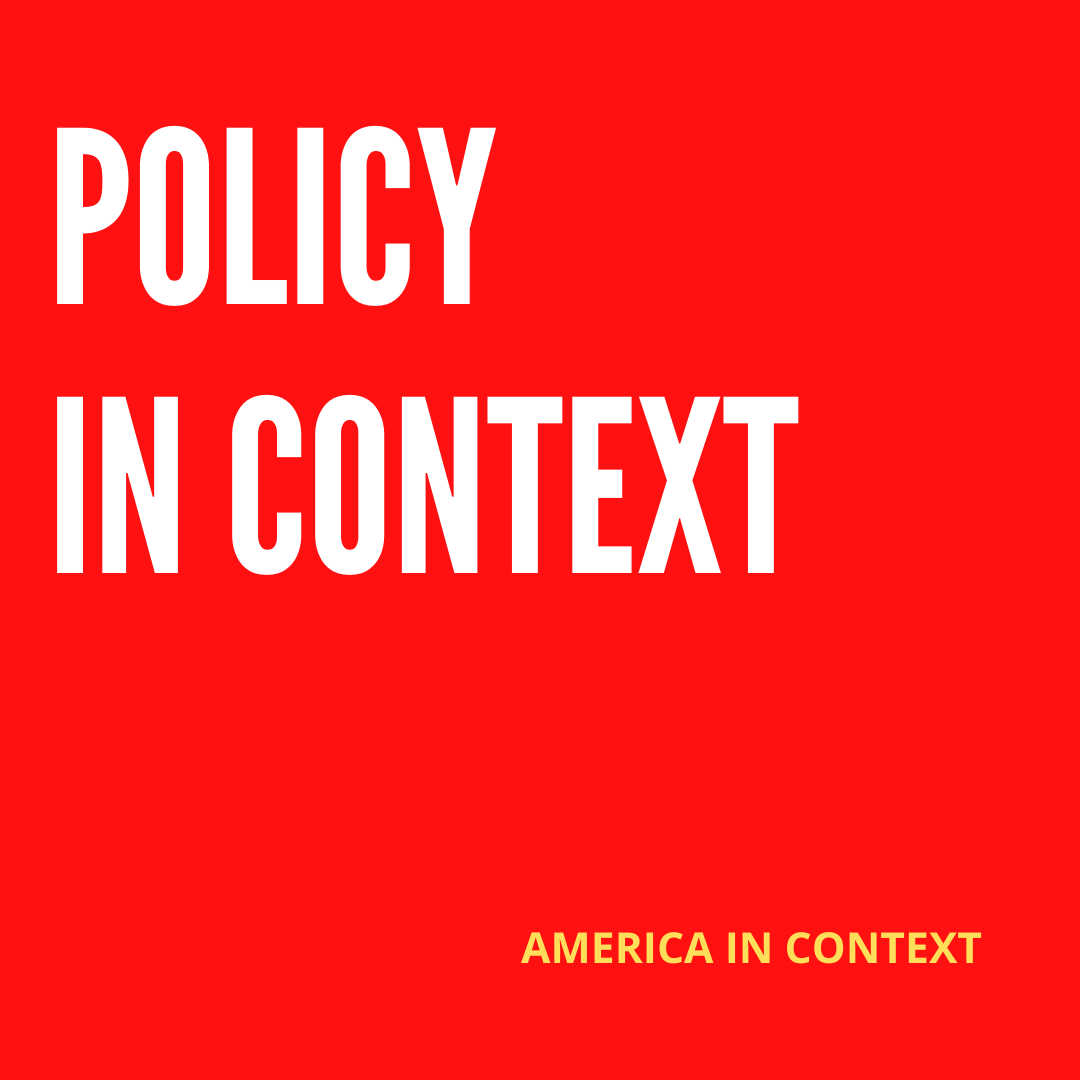 ---
Although President Donald Trump was acquitted on impeachment charges last week, the President's international diplomacy problems are not going away anytime soon. His conflicts of interest with Turkey have already returned into the spotlight. 
According to The New York Times, the unpublished manuscript of former National Security Advisor John Bolton's new book alleges that "the president was effectively granting personal favors to Mr. Erdogan and President Xi Jinping of China."
This represents a pattern—a pattern that is a byproduct of Trump's business strategy in the private sector. The President has always seen deals as purely financial decisions, an arguably elementary approach to foreign policy.
While yes some the existing financial agreements between the United States and other foreign powers may not have been in America's best financial interest— it might be a worthwhile trade off for national security interests. The President's coercive deal making strategy will continually get him and his team in hot water as long as he holds the office of the Presidency.
Former White House Communications Director Anthony Scaramucci says he believes Turkish President Recep Tayyip Erdogan has illicit information that could damage the President. Scaramucci says the President's move to try to incriminate Hunter Biden with Ukraine; a move that led the President's now complete impeachment trial, distracts from the Trump family's dealings with Turkey. While the White House argues Scaramucci is a disgruntled former employee, his claims are only emboldened by the recent New York Times reporting. His claims are also fairly consistent with other Trump staffers that have left the White House since day one of the Administration. 
Trump's position in Turkey in particular has raised even more eyebrows that his foreign policy approach normally fosters. Trump's position on Turkey baffled even some of President Trump's closest allies.
In October, Senator Marco Rubio (R-FL) alleged the Administration's move has been a mistake. The Florida Senator said in a Tweet in part "The "safe zone" Erdogan wants is much larger than what Trump admin says is covered under the deal. This deal isn't a "ceasefire", its 5 days for Kurds to either leave the area Erdogan wants or stay & die." Senator Lindsey Graham (R-SC) also said in a tweet in part , "I am pleased to have reached a bipartisan agreement with Senator Chris Van Hollen on severe sanctions against Turkey for their invasion of Syria. While the Administration refuses to act against Turkey, I expect strong bipartisan support."
With this pressure from his allies the President was forced to backtrack slightly. In a letter to the Turkish President, President Trump called on the leader to back down in Syria saying "Don't be a tough guy." The President's motives however have raised troubling allegations. Scaramucci believes that Turkish President either is bribing President Trump or has damaging information on him. "There is only one logical conclusion. It was a personal transaction." Scaramucci says adding, "He [President Trump] has turned American foreign policy and international trade agreements into personal transactions for himself. I 100 percent believe that." Scaramucci was not able to provide specifics to back up his remarks. The America In Context Newsletter has not been able to independently verify the validity of his claims.
Scaramucci also alleges that the President's suggestion that both Ukraine and China investigate Hunter Biden is only a distraction from the Trump family's entanglements in the region— an obviously expected move given the President's usual M-O of outward projection. "His [President Trump's]  attacks on other people are a manifestation of self-reflection. In the case of Hunter Biden, he [President Trump] knows his advisories are going to come after him...transactions are going on left and right from the Trump International Hotel in Washington and around the world particularly now in Turkey." Scaramucci says.  
Without a doubt Hunter Biden's involvement in Ukraine was troubling and presented a monumental vulnerability for the Biden camp as well as the Democratic party at large. It's a very massive lapse of judgement at the very least. While the concerns of the Trump Administration and Senate Republicans like Senator Graham hold validity, their points are undermined by the hypocritical nature of their claim.
Democrats definitely did not do themselves any favors with their approach to impeachment either.  The process was hypocritically transparent from the beginning. The President has arguably done impeachable offense after impeachable offense since day one in office raising questions why this particular incident was the straw that broke the camel's back.
The optics suggest that when President Trump went after Hunter Biden, the son of the once considered presumptive 2020 Democratic nominee — that was the last straw. The rationale was more a political choice than about what's for the good of the country.
House Speaker Nancy Pelosi did not do the party any favors either by holding onto the articles for over a month before sending them to the Senate for trial. Then when she finally handed over the articles to the Senate, she handed over a case with procedural flaws giving Republicans a way to defend the indefensible. 
President Trump and his children have business interests in with foreign powers. They have continued to use their political influence to propel their business interests which is exactly what they accused Hunter Biden of doing.
The Los Angeles Times points out the Trump Organization itself is still using its name in such turbulent areas as Turkey — most notably is Trump Towers in Istanbul. According to the Washington Post, the properties paid up to $10 million to have the building bear the family's name. In 2012, Ivanka Trump thanked President Erdogan for attending the towers' unveiling.
In October, Jennifer Rubin at The Washington Post, wrote an op-ed calling on news organizations to press the Trump organization to " to reveal all foreign sources of income for Ivanka and Jared and all foreign business activity by Eric and Donald Trump Jr. " Donald Trump Jr. is currently Executive Vice President of Development & Acquisitions for the Trump organization.  
Democrats are still once again presented with a case to investigate the President and his family. A case that could ultimately lead to another impeachment trial. Democrats will need to decide if this risky move is worth it or is it another attempt at political suicide.
Andy Hirschfeld is a New York based multimedia journalist. He's a contributing writer to numerous publications including The New York Observer, The Daily Dot, Bloomberg, NextCity, Christian Science Monitor, OZY, Fortune, and Mic among others. He's the author of Stolen Dignity: An Expose of The Troubled Teen Industry. Previously he's produced and reported for ABC, CBS, and CNN. Follow on Twitter at 

@andyreports
This Article is the first article in the America In Context originals vertical. The America-In-Context Newsletter features aggregated news of the week, features, exclusive original reporting, and analysis.