Trump Policies Undermine Hurricane Laura Aftermath Response
NOAA updated hurricane forecast to include a record breaking 25 named storms this season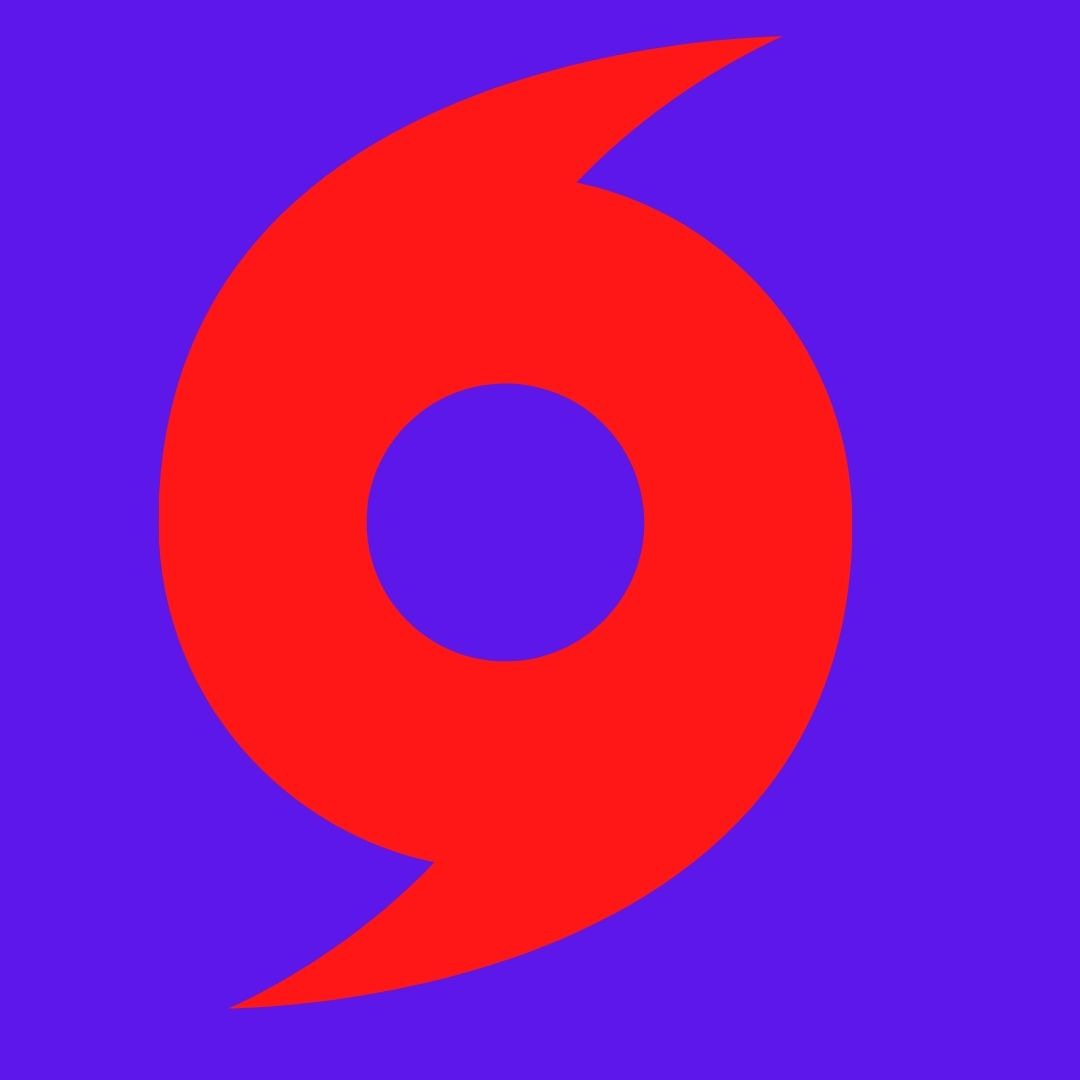 ---
OPINION EDITORIAL: Last week Hurricane Laura made landfall early Thursday as a category four storm near Lake Charles, La. with maximum sustained winds of 150 mph, making it one of the strongest hurricanes to make landfall in the United States. Later the storm battered much of the south hitting Arkansas and Tennessee causing tornadoes across the region. According to current estimates Laura caused an estimated $8 billion to $20 billion in damage and at least 19 deaths. With the Hurricane season raging on till November the number killed by storms and the financial toll will only increase in the months ahead. In August, The National Oceanic and Atmospheric Administration updated this season's hurricane forecast to include a record breaking 25 named storms. Most of the relief will have to come from Washington.
Since his election in 2016, President Trump has continually and systematically aimed to dismantle agencies charged with responding to natural disasters like FEMA. He has reallocated their money for different projects than the ones Congress authorized, failed to install people in top positions and downplayed their importance. Worst of all, he has used the money meant to help people after hurricanes to promote his own political vanity projects in a time when the department needs it more than ever.
Just this month, Donald Trump signed an executive order bringing $400 in additional weekly unemployment benefits to millions of Americans out of work because of the Covid-19 pandemic. Much of that money, according to the executive order, comes from the Department of Homeland Security's Disaster Relief Fund. The Trump administration also grabbed disaster relief funds on several occasions to serve his immigration priorities. Last year, the administration used $155 million allocated to FEMA to pay for or immigration detention space and temporary hearing locations for asylum-seekers along the U.S.-Mexico border, which the administration proposed to continue in its proposed federal budget earlier this year. That same proposed budget cut $535 million from FEMA's $5.1 billion overall outlay allocated to major disaster relief. That's a more than 70% reduction for fiscal year 2020. This budget proposed in February came despite information of a pending global pandemic which the President was briefed twice in January; and a looming strong hurricane season with clear historical precedent.
Residents of the Texas Gulf Coast remember how much they need Washington's help. In 2001, tropical storm Alison ripped through Houston. Bringing in a whopping $8.5 billion in damage (According to FEMA, federal funds covered 75% of the emergency costs) Alison was the costliest non-hurricane tropical cyclone ever recorded in the Atlantic basin. Then in 2008 the Texas gulf coast was pummeled by Hurricane Ike, which caused $38 billion, the federal government only footed 37% of the bill.
In 2005, Hurricane Katrina hit New Orleans, causing more than $125 billion in damage and killing more than 1,200 people. According to a 2013 report from the Congressional budget office, the federal government footed $96 billion of the bill. Only weeks later, Hurricane Rita, which was the single strongest storm ever recorded, slammed the Texas - Louisiana border, resulting in $18.5 billion in damage, the federal government footed 38% of that bill.
Then there was hurricane Harvey which dumped so much rain the national weather service had to add new colors to its rain gauge map to show the amount of rainfall the storm brought. The storm caused an estimated $125 billion in damage. Funding for hurricane disaster relief comes from 70+ federal agencies -- 75% of which comes from FEMA according to a 2019 report.
The White House failure to contain the coronavirus pandemic has also made it harder for the government to respond to natural disasters. Hurricane Laura prompted evacuations of nearly half a million people across the Gulf Coast and forced them into shelters across the region where social distancing is not possible. Local officials capped evacuee buses at 15 to 20 passengers and placed as many evacuees in hotels, not shelters, where distancing is easier. (The hurricane also arrived in the weeks after Texas and Louisiana became some of the biggest covid-19 hotspots in the country.)
Trump's systematic roll back of Obama era climate policies have made a bad situation that much worse. As evident with the catastrophic nature of Hurricane Harvey in 2017. This year alone the Atlantic basin saw two named storms as far north as Long Island very early in the season (by comparison Superstorm Sandy struck the Jersey shore in late October 2012). Hurricane Laura was the earliest L-named storm in history.
Trump's climate policies have exacerbated these public health crises and laid the groundwork for more frequent and severe storms in the future. In fact they've gone out of their way to ignore the problem all together. The White House has continually blocked legislators from acting on climate change like pushing for GOP colleagues in the Senate to block the Green New Deal (four Democrats also opposed the measure). The Trump Administration has gone as far as the State Department from issuing reports discussing the connection between climate and national security. This comes after the president's most notable climate change policy backtrack--- the withdrawal from the Paris Climate Accord—a first of its kind international agreement. On November 4 the U.S. will officially withdraw. Former Vice President and Democratic Presidential nominee Joe Biden vowed to enter the agreement as soon as he is elected to office should he win in November. Meanwhile, should Trump be re-elected in November, that likely will not happen. Only ramping up for more comparable and more severe natural disasters in the years to come. In total, thus far the Trump Administration has pushed for 100 rollbacks of environmental protections.
This problem with the pandemic on top of hurricane season is far from over. Hurricane season runs till November and there is no clear indication when a vaccine for COVID-19 will be market ready let alone available to the general public. By ignoring all of these problems, the Trump Administration is only making matters worse for everyone. The damage to our collective health and as well as our economy--- pushing any kind of recovery further down the line.
The Trump Administration's lackluster and counterintuitive policy choices leading up to this moment alongside the other climate disaster—the fires in California—have created what can only be described as a perfect storm of disaster relief ineptitude.
---
Andy Hirschfeld is a multimedia journalist based in New York City. He's a contributing writer to numerous publications including The New York Observer, The Daily Dot, Al Jazeera, Bloomberg TV, CS Monitor, OZY, Fortune, and Mic among others. He's appeared on NPR, CBS, Pacifica Radio, and DW. Previously he's produced and reported for ABC, CBS, and CNN. Follow on Twitter at @andyreports