Sunday Observations: The Winners and Losers Of Social Distancing
---
Earlier today, I wandered over to my neighborhood Walgreens to pick up some items I need amid this Covid-19 outbreak. Scary times for sure but it was nice to get outside for a second and take a breath of fresh air. I live not far from a little neighborhood park which luckily is on the route to this store. I was greatly dismayed, but not surprised to see people are actively ignoring the warnings to social distance. There was a group playing soccer. Normally its a healthy activity but this is not the time. It baffles me that people don't get that.
Non-essential businesses have closed their doors for a reason. That's just not just for fun or something. Please take this seriously. In context, this essay from New York Magazine puts the problem in context.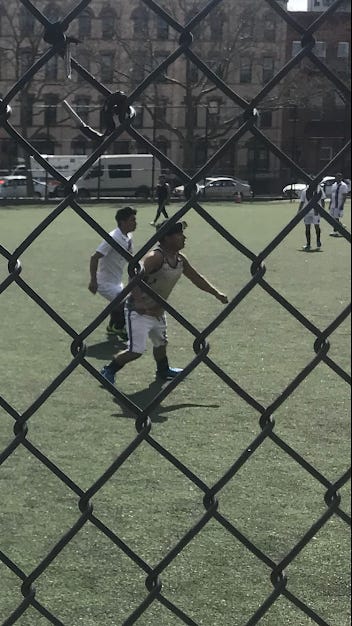 Please press pause on these activities. Anyways, once I made it to Walgreens, I was glad to see at least they are taking this very seriously. First off there was a line to get in the store and staff are out on the street making sure people stand six feet away from each other in line.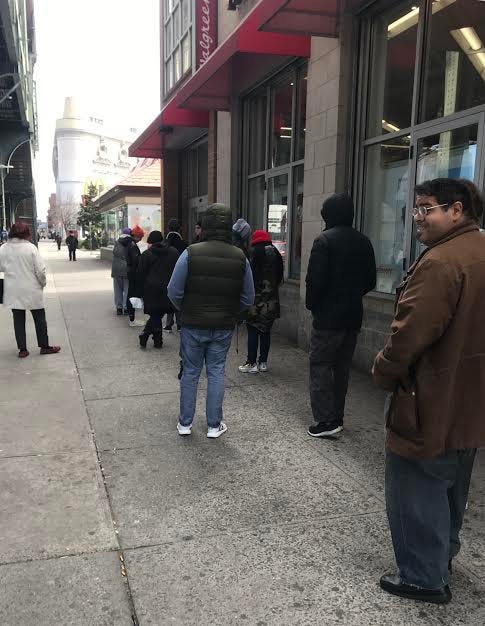 Then once I got to the door, I was met with Walgreens' in-house bouncer. The pharmacy only let ten people in at a time.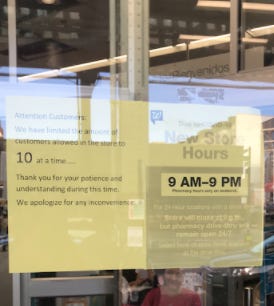 I then picked up what I needed to pick up. I will spare you of the details. Then once I was ready check out of the store I needed to stand in line. The store put indicator tape to help people know how far a part everyone needs to be.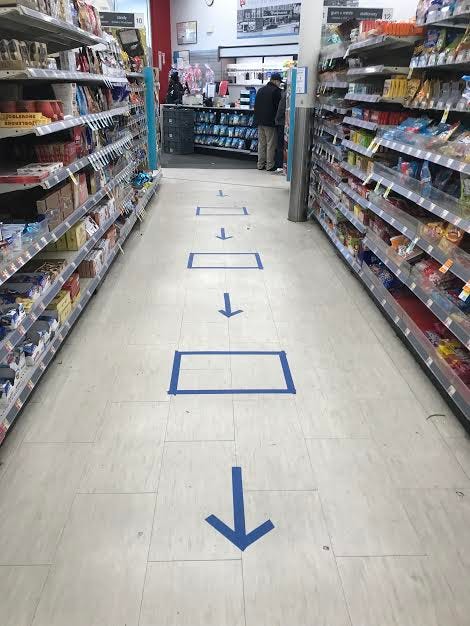 Thank you for all of those taking this seriously and shame to those who are not.
Walgreens: 1, Unidentified Soccer Team: 0.
---
Andy Hirschfeld is a multimedia journalist based in New York City. He's a contributing writer to numerous publications including The New York Observer, The Daily Dot, Bloomberg TV, CS Monitor, OZY, Fortune, and Mic among others. He's appeared on NPR, CBS, Pacifica Radio, and DW. He's the author of Stolen Dignity: An Expose of The Troubled Teen Industry. Previously he's produced and reported for ABC, CBS, and CNN. Follow on Twitter at @andyreports