Apple Tries To Leverage Against Dying Malls
And It's Working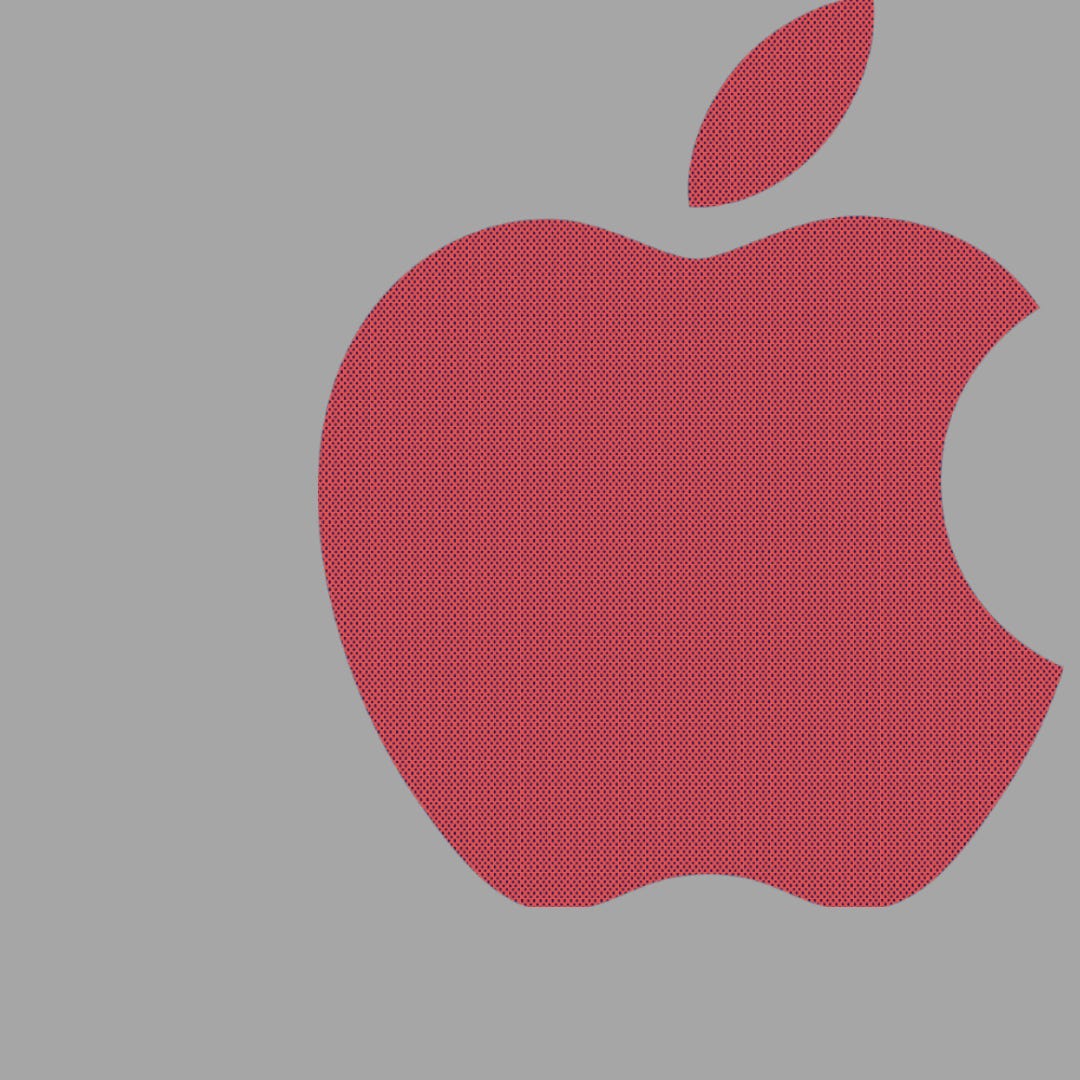 As states across the country scale back those reopening efforts, a recovery could be pushed even further down the line. Already stifled by Amazon, American shopping malls have been hit hard by the social distancing guidelines. Now Apple is putting more pressure on these malls. The tech giant is asking for financial incentives to keep storefronts in America's shopping malls. 
"Apple has decided they are the biggest draw for the mall which they are so they say you should pay us to be in your mall" Barry Sternlicht, founder of Starwood Capital Group told Bloomberg News in an interview in June. Starwood Capital Group owns and operates Starwood Retail America's fifth largest mall operator. While no specifics were given, Apple is in a good position to ask for demands over mall operators.  Apple's move is not a first. There is precedent. According to reporting from Motley Fool citing Green Street Advisors, the tech giant paid an average of 13% less than other tenants at malls.
Apple is also in a strong position over Simon Property Group -- America's largest operator of malls. The tech giant has 54 stores across Simon's properties. Simon Property Group stock has dropped in recent months as brick and mortar retail is at a standstill because of the COVID-19 pandemic. Apple Stores and resellers have grown their footprint following a low in the first quarter of 2019.
Apple's leverage also comes from its diversified footprint. In retail, Apple can leverage its online sales which just is not an option for mall operators. With properties outside of retail completely, Apple's business has continued to boast job listings. 
Meanwhile, typical mall retailers like Nordstrom and Macy's have limited portfolios. They operate brick and mortar as well as online sales which historically hasn't fared well in the face of Amazon. Unlike Apple they've seen a drastic reduction in job listings. The decline has been consistent in recent years with hiring surges in Q4, just in time for the holiday seasonal work. As the pandemic roars on is yet to be seen if the trend will continue this year among brick and mortar retailers.
---
Andy Hirschfeld is a multimedia journalist based in New York City. He's a contributing writer to numerous publications including The New York Observer, The Daily Dot, Al Jazeera, Bloomberg TV, CS Monitor, OZY, Fortune, and Mic among others. He's appeared on NPR, CBS, Pacifica Radio, and DW. Previously he's produced and reported for ABC, CBS, and CNN. Follow on Twitter at 

@andyreports
---