2019 Year In Review
Here were the most impactful stories I covered in 2019
---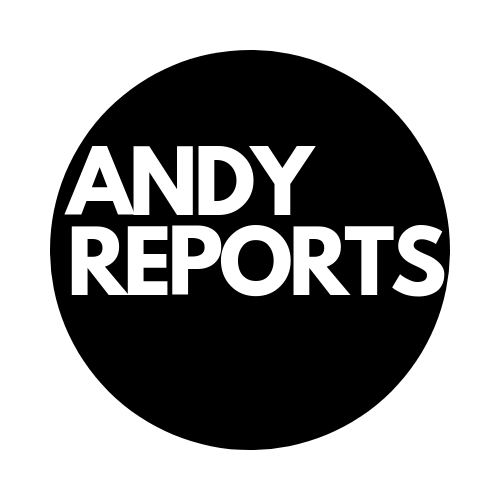 As this year comes to a close I've had the chance to reflect on some of the most gripping and impactful stories I've covered this year.
I wrote 72 articles — 32 of which were bylined pieces. They reached a combined 25.7 million readers. I produced groundbreaking special reports and nationally televised daily newscasts. I filed 4 on-air reports garnering nearly 100 thousand listeners. I wrote hours upon hours of news copy and maybe earned an award or two?
On the other hand, I also had 8 stories get killed, one of which I was working on for two months. 105 pitches were rejected. Publishers failed to pay on time 26 times. I received a fairly threatening letter from the CEO of a major Fortune 500 company. I received 891 PR pitches most of which were terrible. I got 58 pieces of reader mail, 35 of which fall into the hate mail category. Someone from the email address 'shartproperties@gmail.com' said that they liked my writing so I guess that's goes in both columns?
---
Luckily, at the end of the day, I've interviewed several interesting people and told some important stories. I can end 2019 saying I am proud of the work that I did.
I travelled across the country and around the world covering stories for Bloomberg, Fortune, Yahoo, Mic, One Zero, The Guardian, The NY Observer, OZY, Nationswell and many others. My work appeared on podcasts, radio shows and network TV.
I told you about how micro-housing is changing the world. I exclusively interviewed HUD secretary Ben Carson about how micro-housing is helping improve walkability in suburbs and the role micro-apartments play in the 'retrofitting suburbia' movement.
Plus I told you about a tiny home project in Kansas City that is taking on the veteran homelessness problem and creating a national model in the process.

I tracked down and I sat down with former presidential contenders Beto O'Rourke and Eric Swalwell to discuss rare disease healthcare.
I showed how public pressure is putting Bolsonaro and the meat industry on trial for their environmentally destructive practices in the Amazon Rainforest. I showed how the high speed rail business can take off as Boeing faces continued heat amid the 737 MAX controversy.
I exposed how National Beverage misled consumers about the health and environmental impact of La Croix cans. I discussed an alternative to the Paris Climate Accord with famous environmental activist Bill McKibben from the United Nations General Assembly.
For The Observer, I told you about Laurie Segall's new tech media company and how fencer Monica Aksamit is highlighting pay disparity amongst Olympic athletes.
I exposed human rights abuses in Residential Treatment Centers for kids.
And, oh yeah. I wrote a book— which will be open for pre-orders January 6th.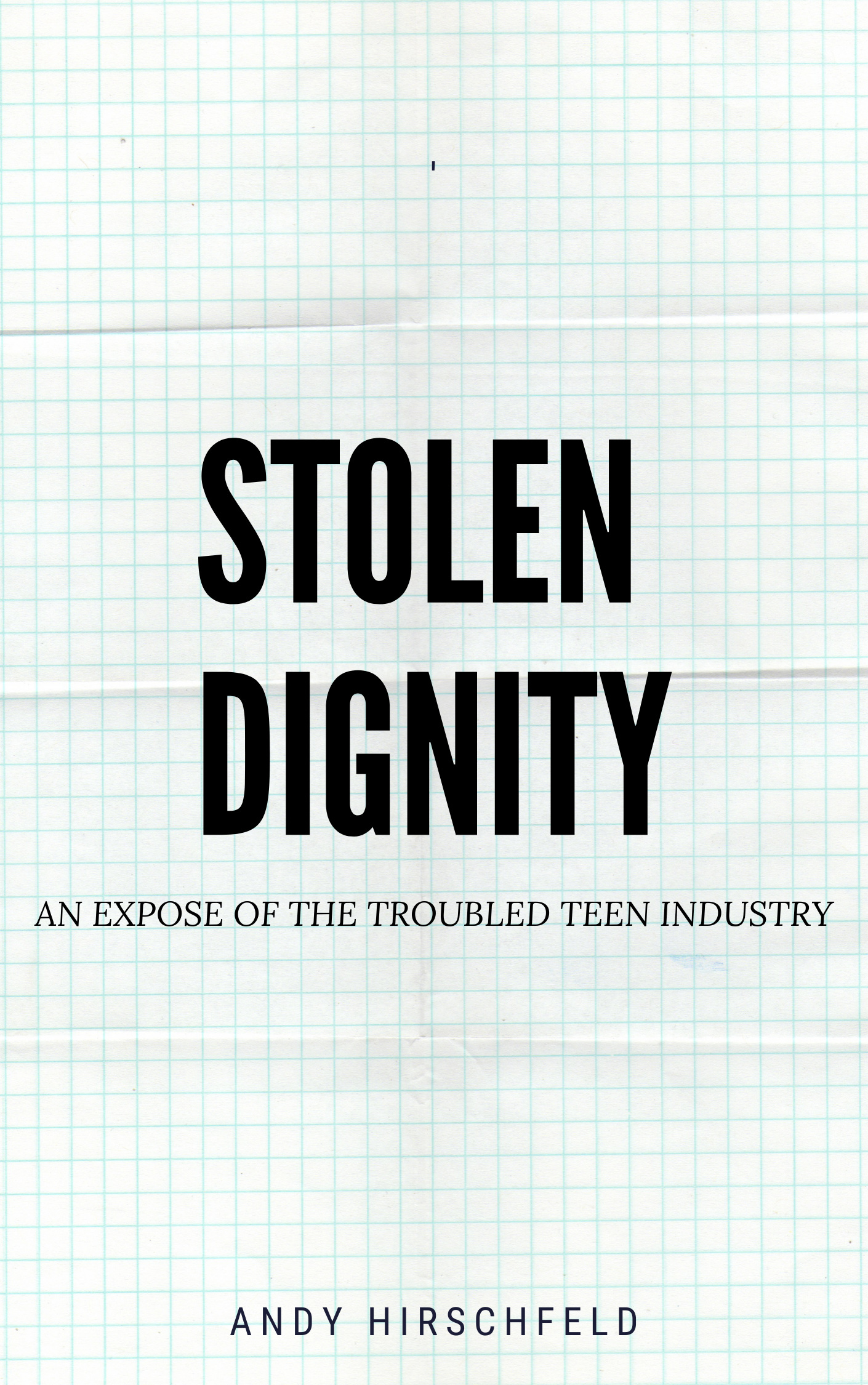 In 2020 there will be more stories to tell. There will be powerful people and companies that will need to be held accountable. There will be inspiring people lifting up their communities and fighting for causes they believe in and I will be here to tell their stories. There will big wins and huge losses to explain. I will be here to cover them all.
---
If you have any good story ideas, people I should talk to or things I should be watching for in 2020, send them my way: andy@andyreports.com
---
Andy Hirschfeld is a New York based multimedia journalist. He's a contributing writer to numerous publications including The New York Observer, OZY, Fortune, and Mic among others. He writes TV for Bloomberg TV's First Word. Previously he's produced and reported for ABC, CBS, and CNN. Follow on Twitter at @andyreports